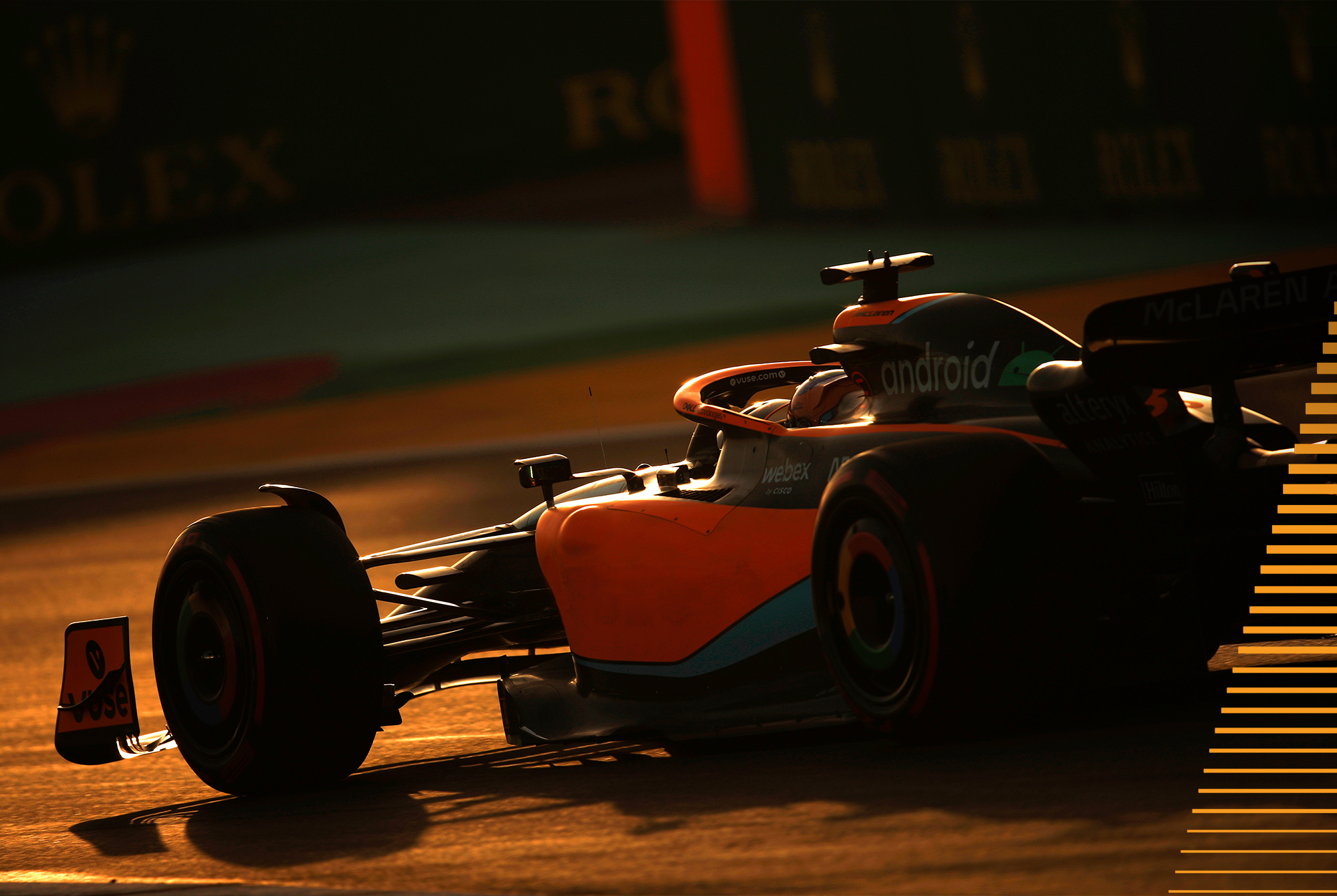 WELCOME TO THE SPEED OF SOUND
Klipsch and McLaren have forged a partnership steeped in technology and built for performance. Our goal is to design sleek, smart, premium headphones and portable speakers built to withstand the loudest, harshest environments on the planet.
VISIONARY FOUNDERS
From humble beginnings, both Bruce McLaren and Paul W. Klipsch pushed the boundaries of technology, forever cementing their status as legendary pioneers and mavericks. With continued innovation and a passion for performance, the companies they founded are driven by their inspiration.
HIGH FIDELITY SOUND IS RACE CRITICAL
The Formula 1 experience is an astounding 134 dBA, or the intensity of a jet taking off – just below the threshold of pain. Noise isolation and clarity are crucial in one of the loudest environments in the world. Race-ready audio systems are necessary to cocoon our drivers in a soundscape of calm and focus.